Steve Van Leeuwen Knows Real Estate Investments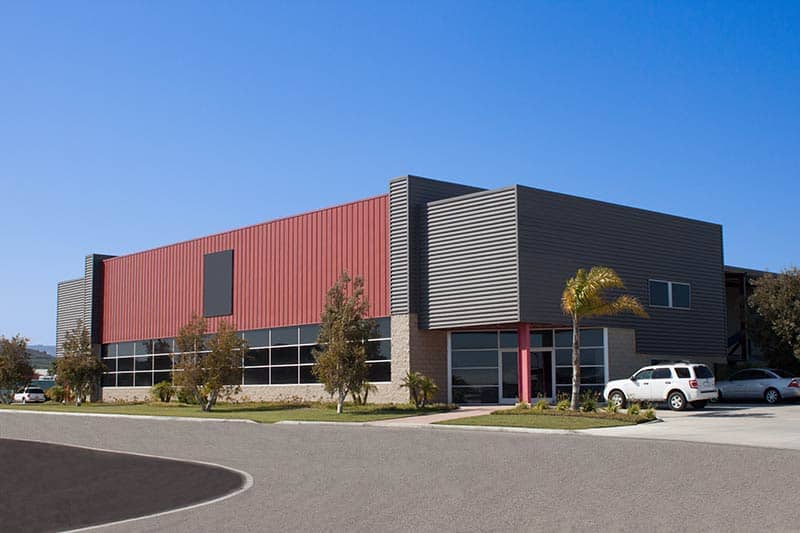 Steve Van Leeuwen's business acumen isn't limited to starting and acquiring businesses for profitable resale. He is also an expert investor and buyer of residential and commercial properties. Better known as "flipping," Steve has enjoyed great success in this venture.
Steve's returns on investment, from manufactured homes in distressed neighborhoods to down-to stud renovations of waterfront properties, have never fallen below 40%. A recent sale of commercial property in a growing east coast city's downtown area yielded a 50% return.
Steve has also completed and passed tests to become a Real Estate Agent and is now a licensed Real Estate Agent in teh state of Florida. 
Let Steve Van Leeuwen's Real Estate Experience Help You
When you're ready to sell your Tampa business, you may include the sale of commercial property. Leasehold issues and status can come into play as part of the business sale. It helps to have a knowledgeable real estate expert on your side.
Steve Van Leeuwen can use his knowledge of commercial real estate to ideally increase the value of your Sarasota business sale. Contact Steve today to learn more about how he can negotiate the right price for your business and commercial property.