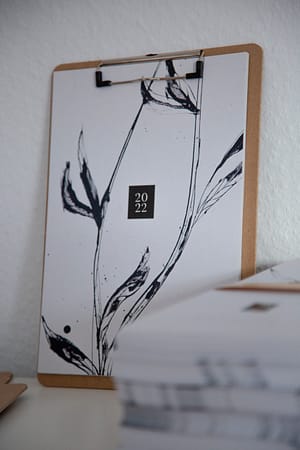 Let 2022 be the year you sell your business!
What are your resolutions for January? How many of us pledge the same old goals and give up after a few weeks? Something as important as brokering a business sale is huge, though. This goal defines how you spend the rest of your life. It also determines the future of your hard work in another person's hands.
If you've resolved to sell, it's important to do it right. This resolution requires several "sub-resolutions" to realize your dream:
Set a goal for the final sale. Do you want to finalize a sale before the summer? Would you prefer to sell as soon as possible?
Evaluate your business for changes. Are there repairs to make? Renovations? Should you change your menu of services first?
Create a "dream buyer" profile. You may wish to keep certain aspects of your business intact. Who is a worthy successor to what you've built?
Hire a business broker. Selling a business requires an expert. You did well to start and grow your business, but it helps to have a broker.
We are coming, hopefully, out of the next phase of a pandemic. Stores and businesses have changed models to survive. Entrepreneurs are interested in working for themselves. A potential buyer wants a business that works. You set the foundation, and it's time to pass along the dream.
Steve Van Leeuwen has decades of experience in buying and selling. When you contact Steve you will receive an honest appraisal of your current business. Steve will mediate talks with potential buyers and get you the best price for your life's work. Get the retirement and new lease on life you deserve in 2022!