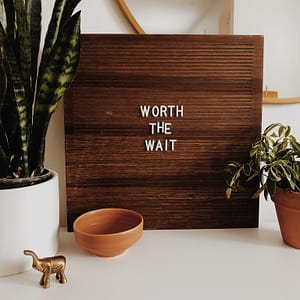 Once you sell your business in Sarasota, you gain the freedom to enjoy the rest of your life. You can retire properly. Travel is possible. Maybe you want to start up another success. You can even mentor new entrepreneurs. Making the final sale, however, gets you started. It's understandable to want this freedom sooner than later. We recommend that you sell your Business but wait first.
Take now, for instance. Christmas is coming. While it appears business is booming, many are slowing down. Agencies and specific services drift toward inactivity at Christmas week. Employees take the remainder of their vacation time. Some companies shut down altogether between Christmas Day and New Year's. It's safe to say major transactions, like sales of businesses, are put on hold until everybody is back to work.
Another thing you want to consider is the overall value of your business. In 2020, many stores and restaurants and other companies were forced to temporarily shut down. We've since seen re-openings and a resurgence in certain sectors. With that came the potential for growth. If you experienced a lull due to COVID, you may want time to rebuild. Your business value should give a potential buyer an attractive property.
Other considerations, like taxes and miscellaneous costs, also come into play. For the difficult questions, it helps to have a Sarasota business broker in your corner to facilitate the sale in your favor. Steve Van Leeuwen, with decades of experience in buying and selling companies, is available to consult. Steve can help sell your business! Contact Steve today for an appraisal of your business value and to begin 2022 with a new outlook on life.