Selling An Internet / eCommerce Business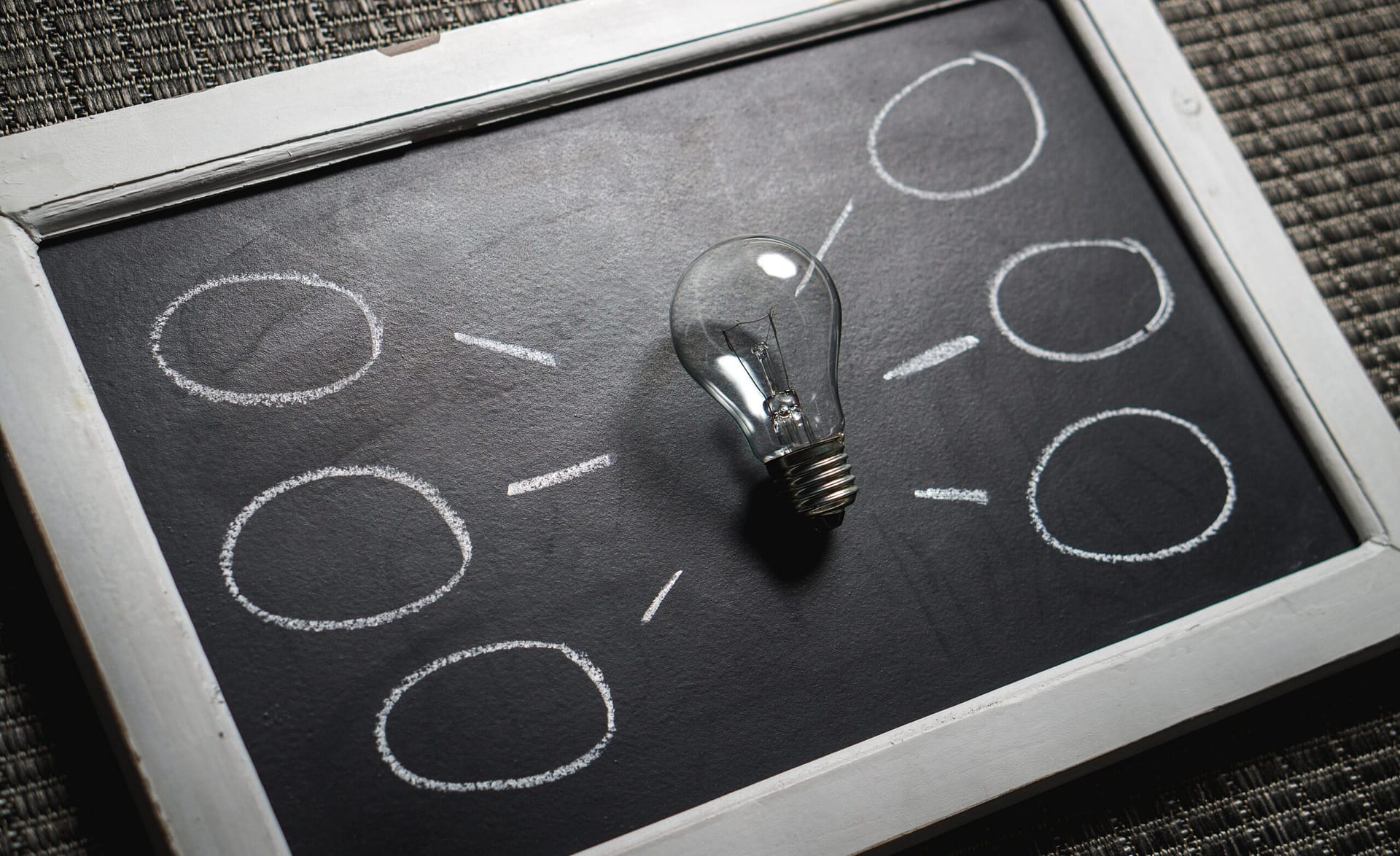 Selling an Internet business in Sarasota requires planning. Anybody can build a website or online shopping cart, but the right strategy makes it succeed. With success comes the ability to sell your online property at a great profit.
NASDAQ predicts that 95% of purchases will be made online by 2040. Your current eCommerce business has the potential to attract buyers. Companies that offer web design, app development, and online shopping are attractive to new entrepreneurs. 
Web Design – Even in the social media age, businesses rely on home sites to promote their services. You can sell your web business to a quality buyer.
Marketing Agency – More advertising dollars are spent online than for print. Your Internet marketing agency can turn a generous profit after sale.
Online Store – An attractive storefront with good marketing makes a good side business. You can sell a successful one and move on to your next venture.
For over thirty years, South Florida business broker Steve Van Leeuwen has advised business owners. His knowledge of business marketing in various fields makes him a powerful ally in your search to sell. When you are ready to negotiate the sale of your manufacturing company, you need an expert on your side. 
Selling An Internet Business
Sarasota business broker Steve Van Leeuwen has the skills to help you succeed. Contact Steve today for an appraisal of your business to determine its value, and to move forward with a successful sale.