Selling a Wholesale or Distributor Business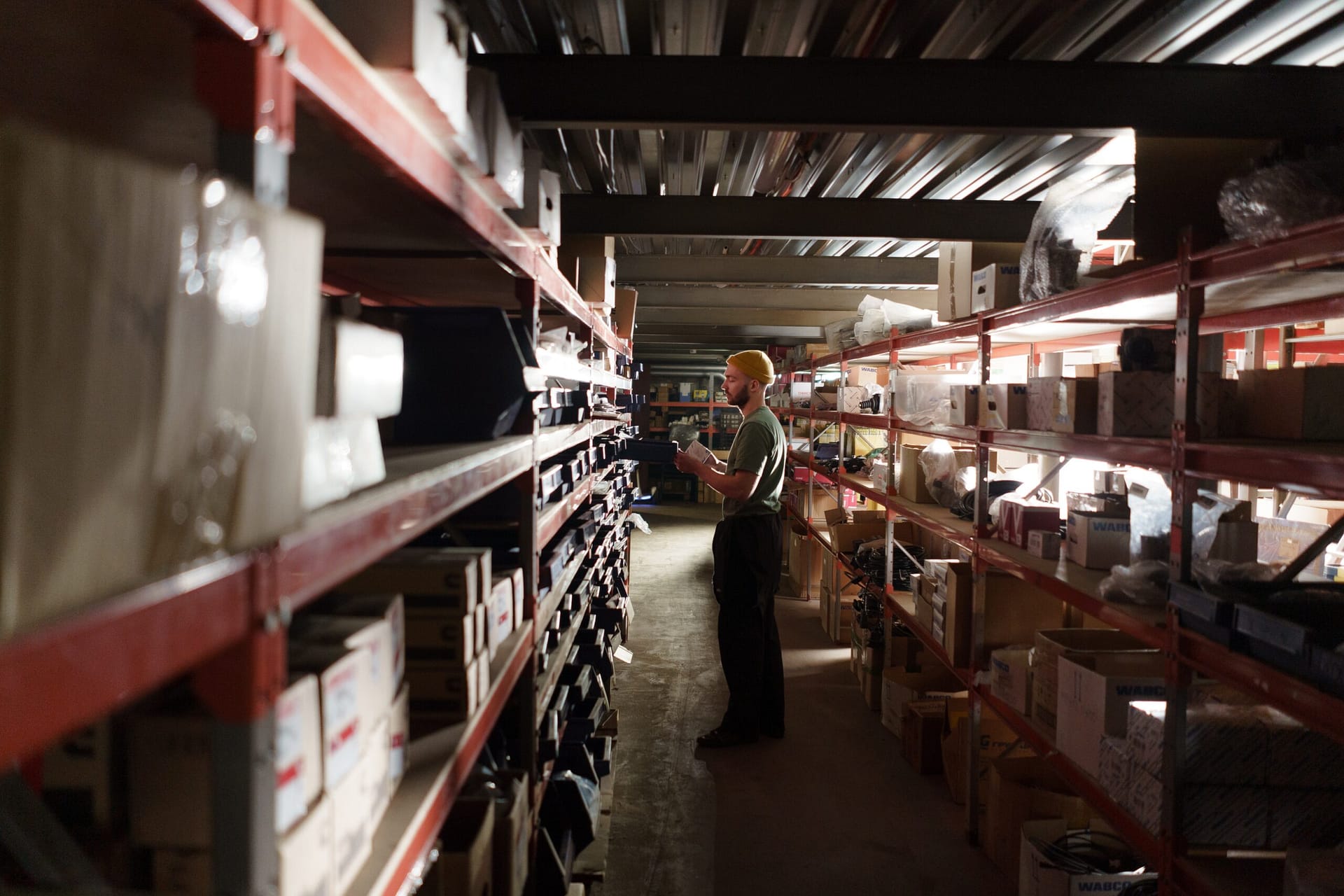 When you own and operate a wholesale business or distributorship, you may cater to retailers and the public direct. However shopping trends change one truth is certain: the need for wholesalers and goods distributors remains evergreen. It's an excellent enterprise that becomes valuable over time, especially if you're thinking of selling.
Whether you wholesale dry goods, produce, electronics or clothing, you provide an important service. A successful distributorship is attractive to potential entrepreneurs because it's simpler to take over a thriving business than start fresh. You may do well for yourself now, but imagine the possibilities of selling your Sarasota wholesaler for multiple times the investment you put into hit. 
Is this the year you truly profit from your hard work and move on to your next adventure?
For over thirty years, South Florida business broker Steve Van Leeuwen has advised business owners. His knowledge of business marketing in various fields makes him a powerful ally in your search to sell. When you are ready to negotiate the sale of your wholesale company, you need an expert on your side. 
Selling A Wholesale Business
Sarasota business broker Steve Van Leeuwen has the skills to help you succeed. Contact Steve today for an appraisal of your business to determine its value, and to move forward with a successful sale.  If you are buying a wholesale or distribution business please Search Wholesale and Distribution Businesses for Sale in Florida.