Selling a Service Business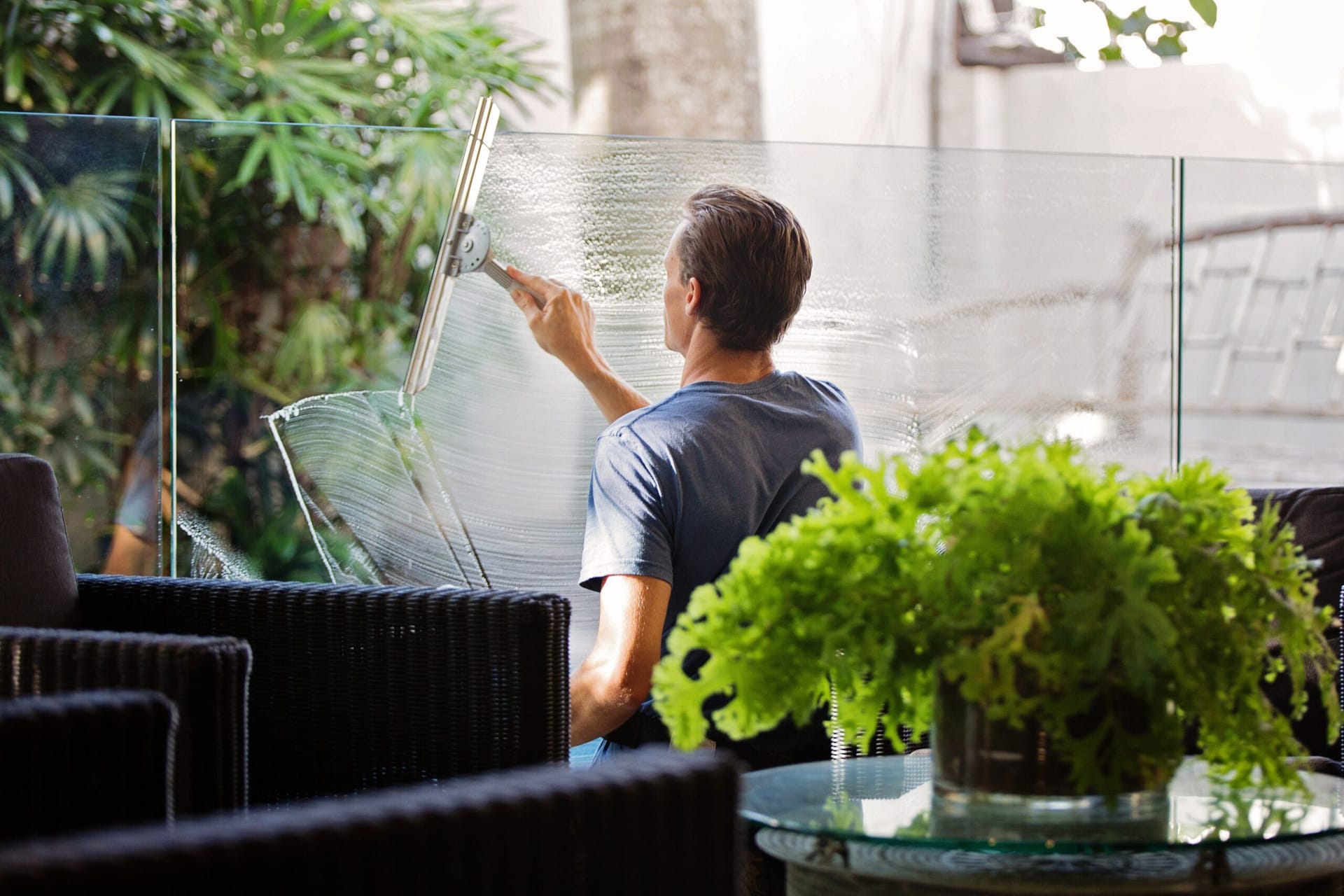 The work landscape is changing. More people are working at home, and turning extra rooms into offices. Homeowners look to various services to keep operations running smoothly. If you own a service business, consider now the time to sell, and profit from your hard work.
The services you provide are valuable to the community, and if you're thinking of retirement or moving on to a new venture this is the time to act. Owners of any of the following Sarasota businesses can benefit from a quick sale:
Housecleaning services
Landscaping and lawn services
Pet walking and in-home pet care
In-home tutoring and lessons
Photography and video
HVAC, plumbing and home repair
Pool cleaning
Pest control services
House painting and home siding installation
Interior decorating
Bottled water delivery
For over thirty years, South Florida business broker Steve Van Leeuwen has advised business owners. His knowledge of business marketing in various fields makes him a powerful ally in your search to sell. When you are ready to negotiate the sale of your service business, you need an expert on your side. 
Selling A Service Business
Sarasota business broker Steve Van Leeuwen has the skills to help you succeed. Contact Steve today for an appraisal of your business to determine its value, and to move forward with a successful sale.