Selling A Manufacturing Business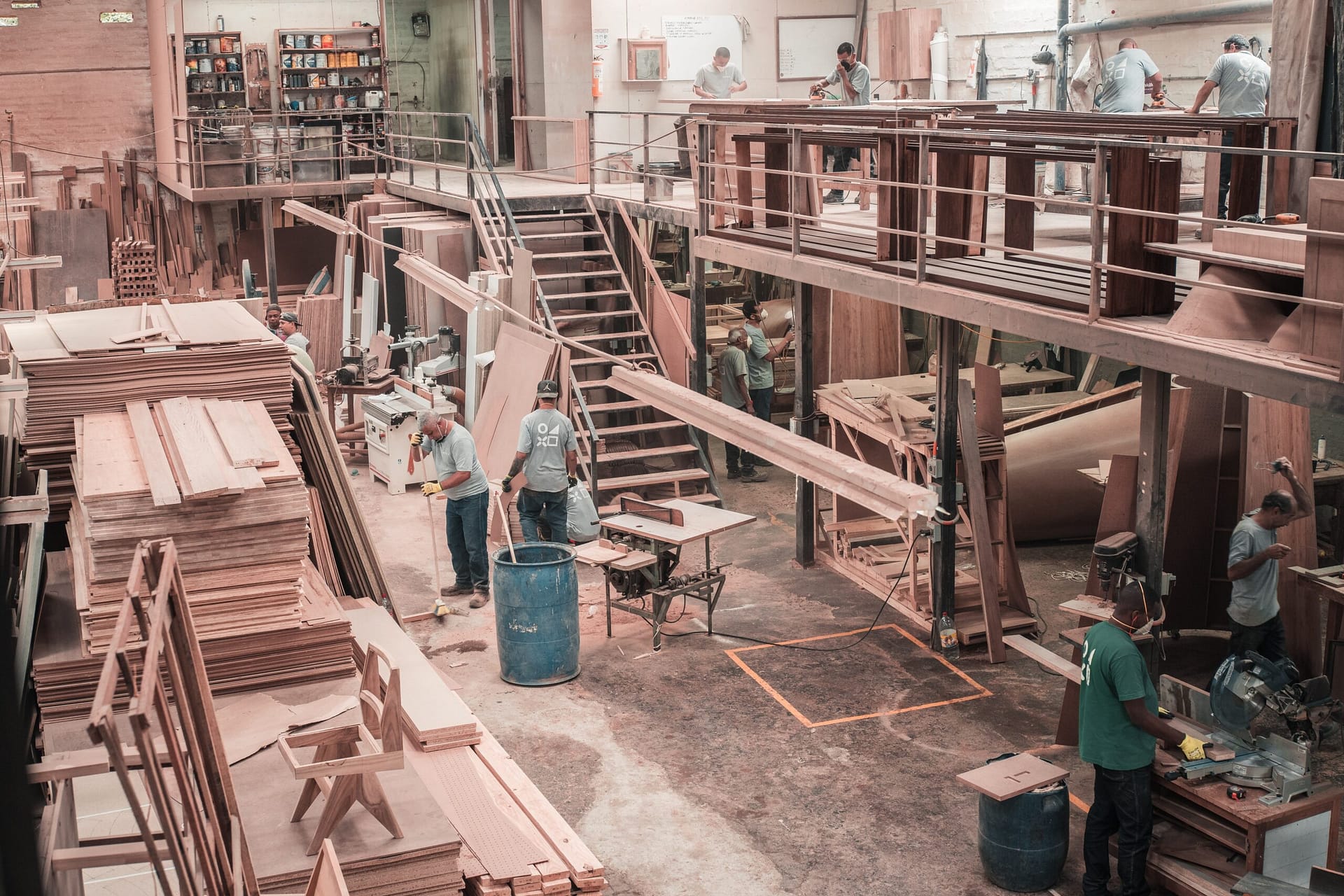 Is selling a manufacturing business in your life plan? Consumers take pride in purchasing locally-made goods. As the owner of a manufacturing business, you provide jobs. You put money into the local economy. Now, it's time to take the next step. Currently, manufacturing businesses are in high demand by buyers. I have several now. Search Florida manufacturing businesses to get a better understanding of their value.
The value of your company is determined by several factors. What do you make? Do you manufacture one type of item? How long have you been in business? How old is your equipment? What is the competition like?
Determine the value of your business. Ask for the price you deserve.
Organize your assets and finances. Be ready to show proof of success.
Prepare your facility for inspection and the sale.
Hire an experienced broker to look after your interests.
For over thirty years, South Florida business broker Steve Van Leeuwen has advised business owners. His knowledge of business marketing in various fields makes him a powerful ally in your search to sell. When you are ready to negotiate the sale of your manufacturing company, you need an expert on your side. 
Selling A Manufacturing Business
Business broker Steve Van Leeuwen has the skills to help you succeed. Contact Steve today for an appraisal of your business to determine its value, and to move forward with a successful sale of your manufacturing business.