Selling A Healthcare Business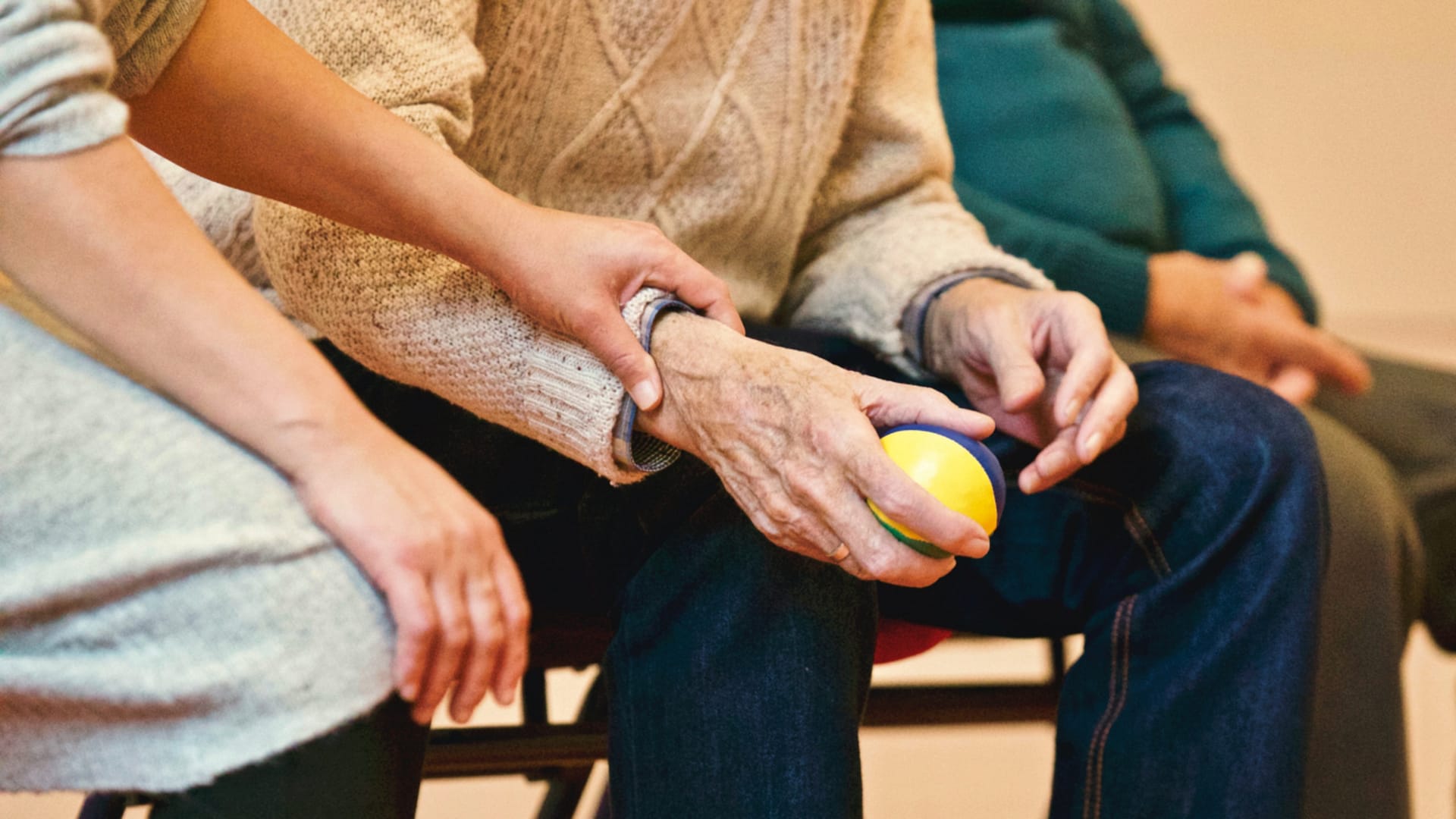 Now more than ever, people rely on small healthcare businesses for various lifestyle needs. You have built and grown your passion to great results, and selling a healthcare business we can yield an amazing return for you. You can retire early, or launch a new project.
If you own and operate any of the following:
Massage therapy clinic
In-home elder care
Medical transcription service
Child care service
Alternative/holistic healthcare service
CBD boutique
Medical supply store
Physical therapy clinic
Health information website or app
Dental or Doctor Office
Chiropractor Office
Your business may be more valuable to you as an asset to sell. More and more, entrepreneurs in the Sunbelt area are looking for turn-key operations to buy. Is this the year you change your life?
For over thirty years, South Florida business broker Steve Van Leeuwen has advised business owners. His knowledge of business marketing in various fields makes him a powerful ally in your search to sell. When you are ready to negotiate the sale of your healthcare company, you need an expert on your side. 
Selling A Healthcare Business
Business broker Steve Van Leeuwen has the skills to help you succeed. Contact Steve today for an appraisal of your business to determine its value, and to move forward with a successful sale.