I'll Sell Your Business For You!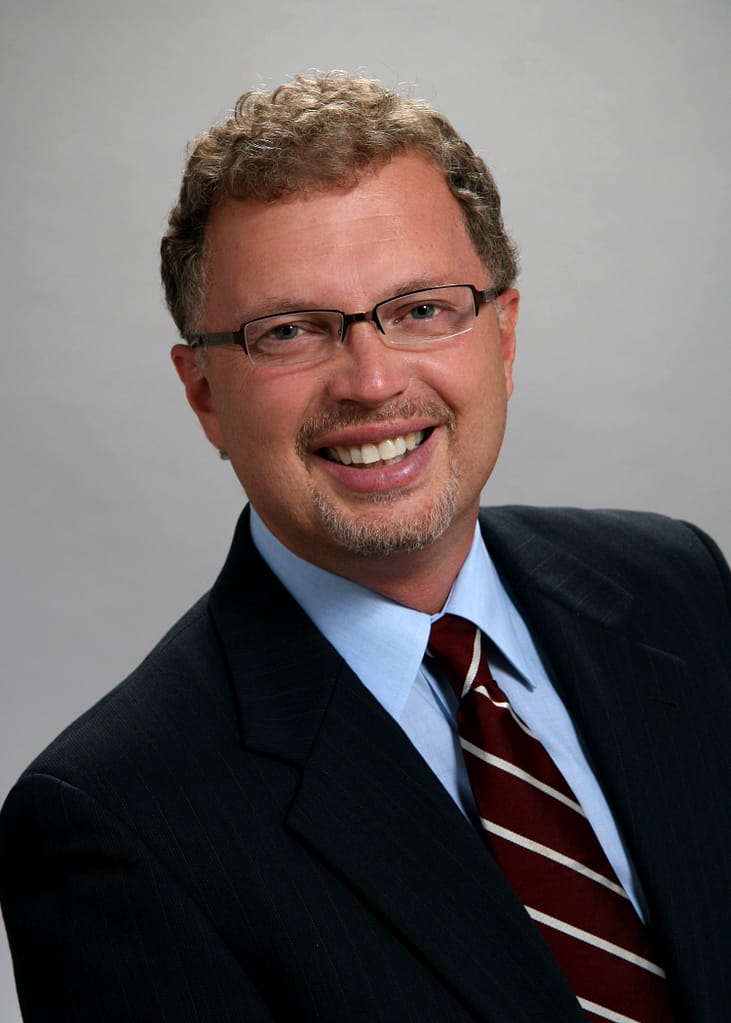 What Is Your Business Worth?
Request a FREE appraisal with a professional Florida business broker!  You had a dream, and a plan. You worked long hours, built your business from the ground up, and earned your success.
Now, you're either ready to retire or looking forward to the next big adventure. With your proven product or service still generating income, it's time to hand over the reins to another savvy entrepreneur or a larger company with the means to take your business to the next level.
You can sell your business for a great value to you and the buyer. I know, because I've done it more than once. In fact, the last two decades I have founded five successful businesses and sold them both at generous profits. Today, I consult with like-minded individuals in the Sarasota, Tampa-St. Petersburg area interested in the next chapter of life, whether starting up a new business, early retirement or just taking a break from it all. I have been where you are. 
If you have said to yourself, "Should I sell?" Then it is time. In 1995 I was part of a team who developed a rapid test for bladder cancer. This was sold to C.R. Bard for over $20 million. In 1998, I launched a niche Internet directory of "for sale by dealer" used automobiles, beginning regionally in Seattle and expanding south to Los Angeles.  Nearly five years later, Trader Online offered me seven-figure bid for the company and did ultimately acquire it.  
 In 2003 I purchased a healthcare publication business and sold it for a 150% gain nine months later. In 2004 I purchased a struggling web development company that produced hundreds of websites for retailers, healthcare organizations, tourism bureaus, and companies large and small. Beginning with one other employee, my company grew to employ fifteen people, expanded into Internet marketing, and operated on a budget of seven figures. In 2017, I sold the agency, which thrives to this day. Today, as a business intermediary serving Business Brokerages in Sarasota, Bradenton, Largo and surrounding areas, I share my expertise with people like you. Are you ready to enjoy a simpler life with family and friends? Are you a successful entrepreneur looking for a buyer to start that new business? Have sales gone soft because change is upon you? I can help you in many ways and understand your worries. I was there. 
Contact me today to begin a thorough business appraisal for your wonderful company whose time has come to sell.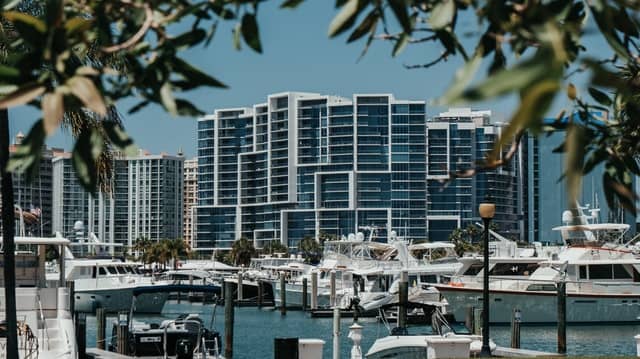 Team Up with Steve Van Leeuwen
Why selling?  Will it sell?
What is business value?
Am I ready to act? Confidential?
Can everyone come out ahead?
Change your life and those you care about.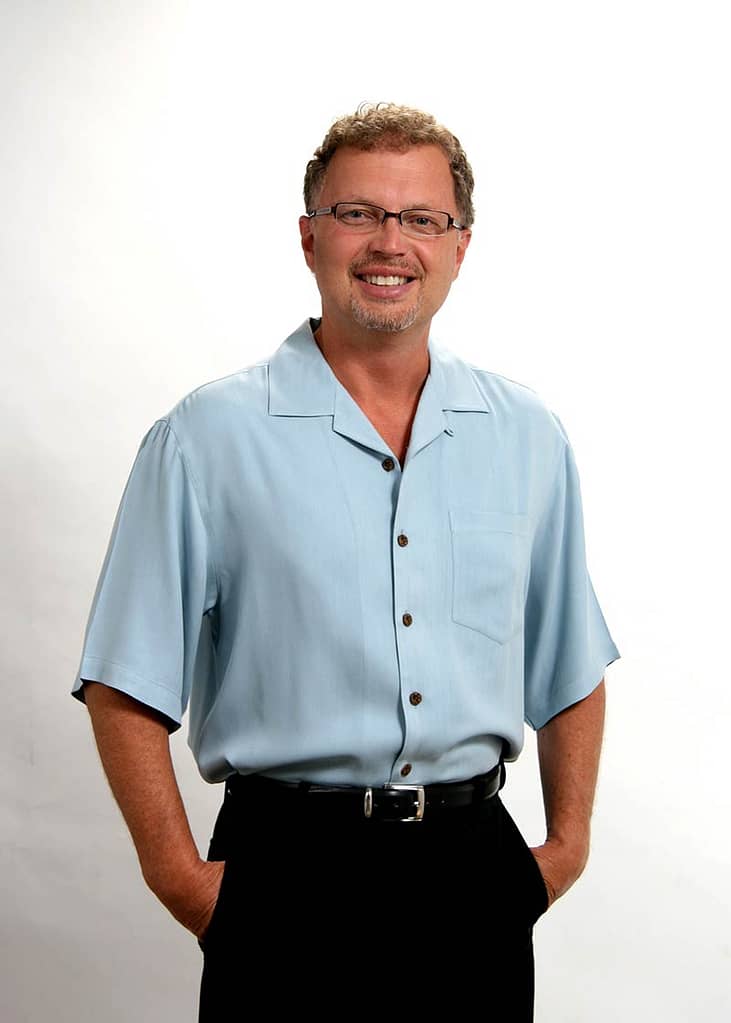 That is a great question and one I would love to answer in person. Even if you do not list you Sarasota business with me we will have a lively discussion with great advice. I want you to Win with or without me!