International Business Brokers Association IBBA
Team Up with Steve Van Leeuwen
International Business Broker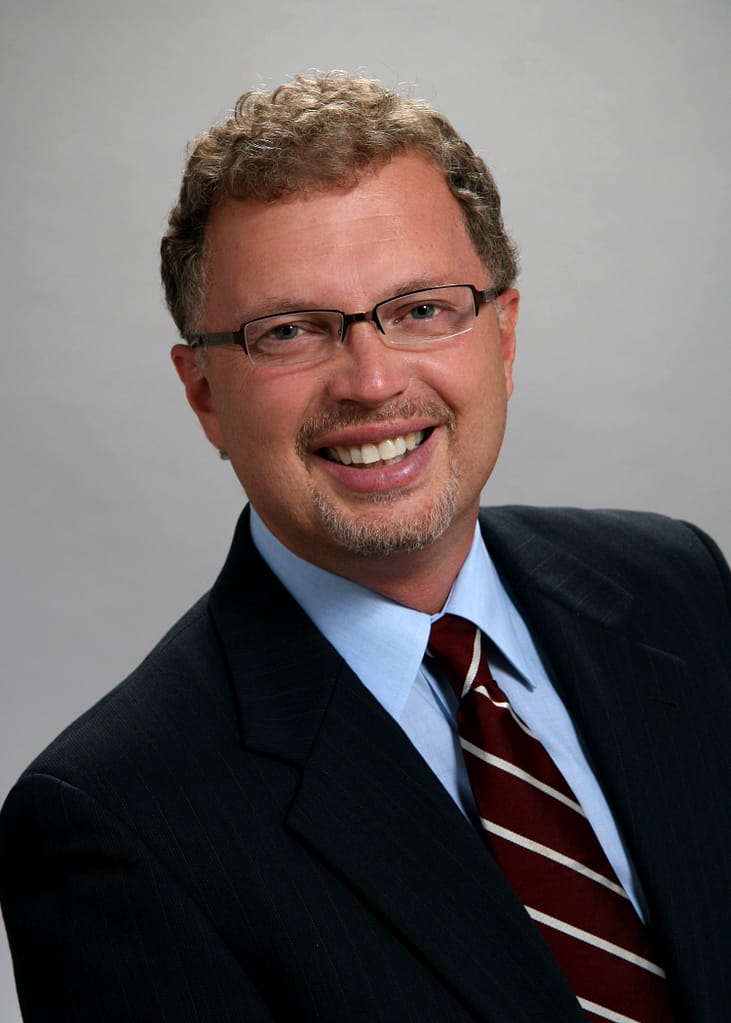 Steve Van Leeuwen is a member of The International Business Brokers Association. IBBA® is the world's largest professional community of business broker intermediary specialists. According to their website:
"The International Business Brokers Association® (IBBA) is the largest international non-profit association operating exclusively for people and firms engaged in business brokerage and mergers and acquisitions. This association also provides business brokers education, conferences, professional designations, and networking opportunities. Formed in 1984, the IBBA has members across the world.
The IBBA strives to create a professional relationship with successful business transaction advisors (i.e. CPAs, bankers, attorneys, and other related associations), to increase the image and value of the IBBA to its members. To be a leader in the exchange of business referrals. A membership in the IBBA also provides "the most complete package of membership benefits and services and the best networking opportunities with the most influential group of business brokers."
IBBA concentrates on providing educational courses for the business broker profession. It awards the Certified Business Intermediary® (CBI) certification as well as the courses and seminars required to obtain this certification."
Are you ready to learn more?
Firstly, decide you are ready to sell your business.
Secondly, gather all pertinent information.
Lastly, call Steve Van Leeuwen to help.
Steve Van Leeuwen is a proud member of IBBA. Therefore, make him your first choice in a business broker. Call 941-287-5796 or send an email contact.
Florida Business Opportunities, Member
Business Brokers of Florida, Member
Change your life and those you care about.