Team Up with Steve Van Leeuwen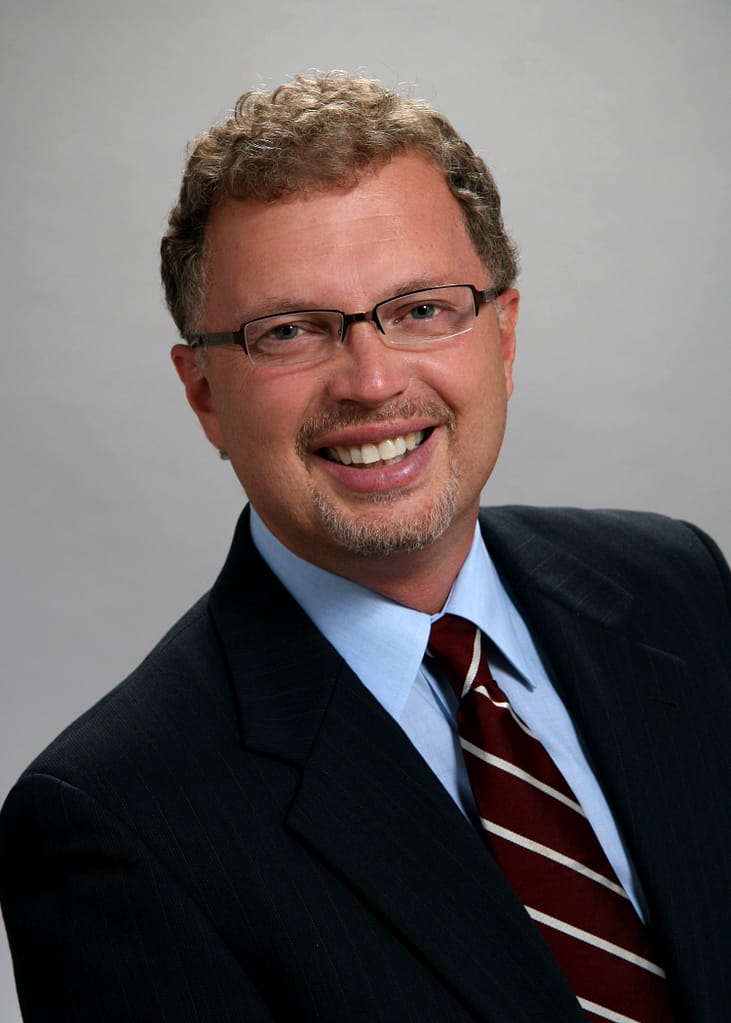 There are many business brokerage offices and brokers in Florida. You have the same questions I had; Why use a business broker?, How much will this cost me?, Is he or she ethical?, Can a broker really give me advice?, Why is one better than another?, Do they know my situation or just interested in their commission? The following pages are meant to provide additional information of Steve Van Leeuwen, Sarasota and Tampa Business Broker. Have a question? We are happy to help even if you are not interested in listing. Call 941-287-5796 or send an email contact. 
Member of Florida Business Opportunities
Member of Business Brokers of Florida
Change your life and those you care about.