Sarasota Commercial real estate agent
Team Up with Steve Van Leeuwen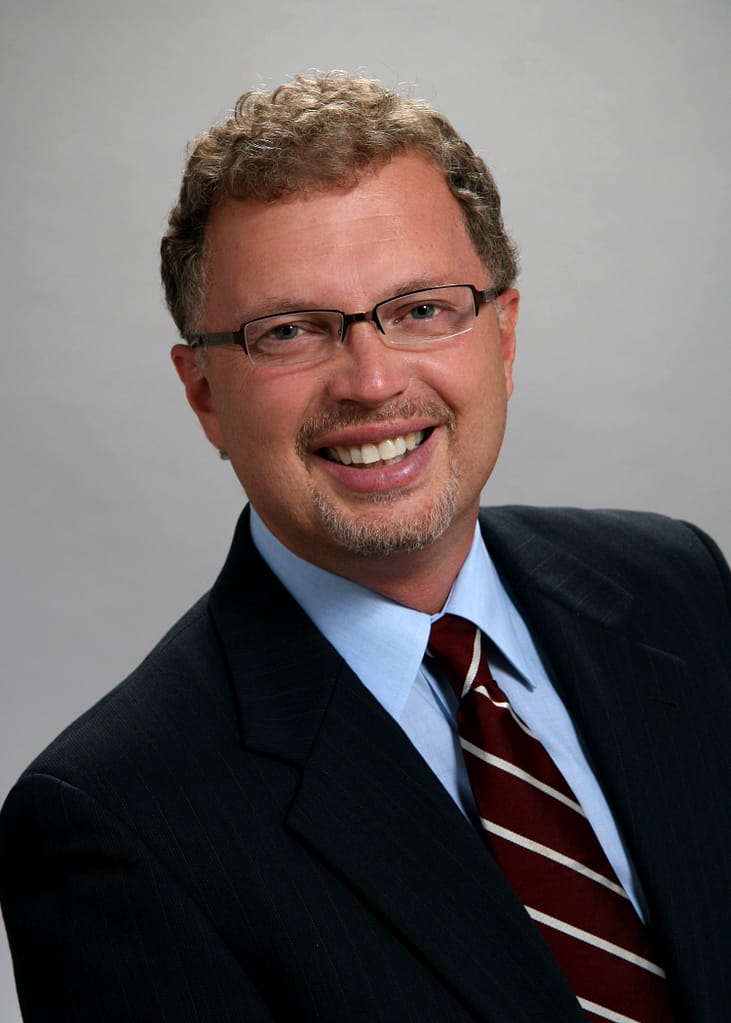 Based in the Sarasota, Florida area, Steve Van Leeuwen is a market-leading, full-service Sarasota commercial real estate agent. Steve provides exceptional service in the West Central Florida Market. With more at stake than traditional firms, Steve Van Leeuwen takes your real estate assets personally. He is committed to providing the highest level of service. He offers smart execution of business assessment and sales.
Steve Van Leeuwen possesses multiple disciplines required of a full service real estate firm. He knows sales and acquisitions, leasing, management, financing, planning, and zoning. He also offers litigation support and forensic real estate analysis. Steve serves clients with a single point of contact. He delivers a variety of strategic and tactical solutions across platforms. Indeed, he understands the realities of today's business world. 
Steve is your ideal partner in local market business brokerage. Additionally, he specializes in business sales with real estate attached. Most businesses for sale lease their commercial real estate. By owning your property, your business can thus be more valuable.  If you wish to keep your business but sell your real estate, Steve can help find a new location. Steve will also find you a buyer that is understanding to your needs. In fact, many will lease back to your for period of time. 
Steve's Florida Real Estate Agent Number is SL3525296. It was issued from the Florida Department of Business & Professional Regulation. Michael Werman, Florida Business Opportunities, is his broker. Call 727.537.6503 or send an email contact. 
Florida Business Opportunities, Member
Business Brokers of Florida, Member