Consultant for Your Business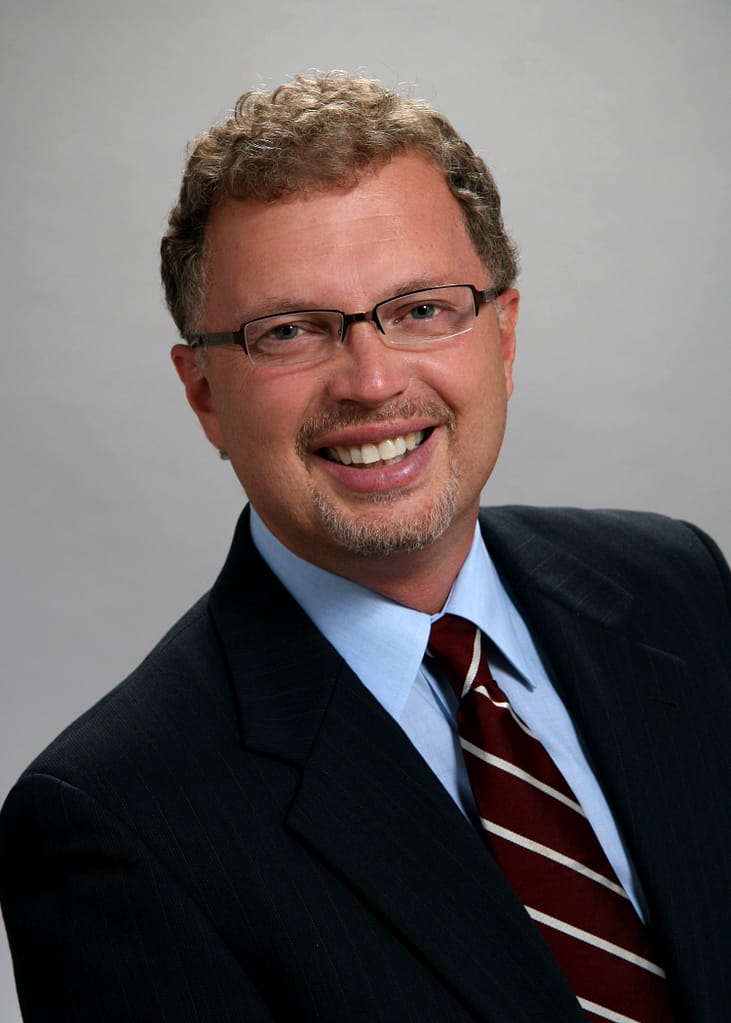 Is now the time to hire a Consultant?
Let's face it: the last few years were challenging for businesses everywhere with the onslaught of Covid. Yet many prevailed by adapting to the situation. Curbside service and contactless delivery helped stores and restaurants stay active, and remote meetings allowed agencies and other offices to stay in touch with clients.
Is your business having difficulty recovering as we move into a new phase? Growth requires pivoting to meet the current needs of your customers, and that's where I come in to help.
My name is Steve Van Leeuwen, and in the last two decades I have founded three successful businesses and sold them both at generous profits. Today, I consult with like-minded individuals in the Tampa-St. Petersburg area interested in becoming their own bosses, as well as aiding business owners struggling to stay profitable.
Is Now Is The Time To Sell?
As a business consultant serving Sarasota, Bradenton, Largo and surrounding areas, I share my expertise with people like you who are not sure what to do next… invest, improve then sell? Whether you have spent several years as your own boss or are just getting started with a new business, you can benefit from solid, practical consultation. Over 20% of businesses that are sold experience exponential growth under new owners. What if that was you?
Not only do I assist entrepreneurs with buying and selling brick and mortar establishments, I work as a business consultant. I believe that everybody deserves the opportunity to succeed. 
Contact me today to begin a thorough analysis of your current business, and to learn more about what you can do to improve visibility, sales, and success.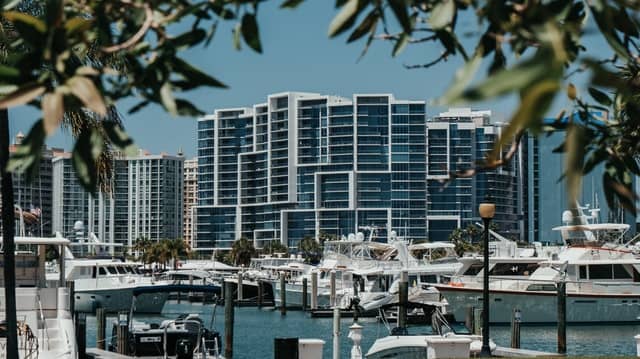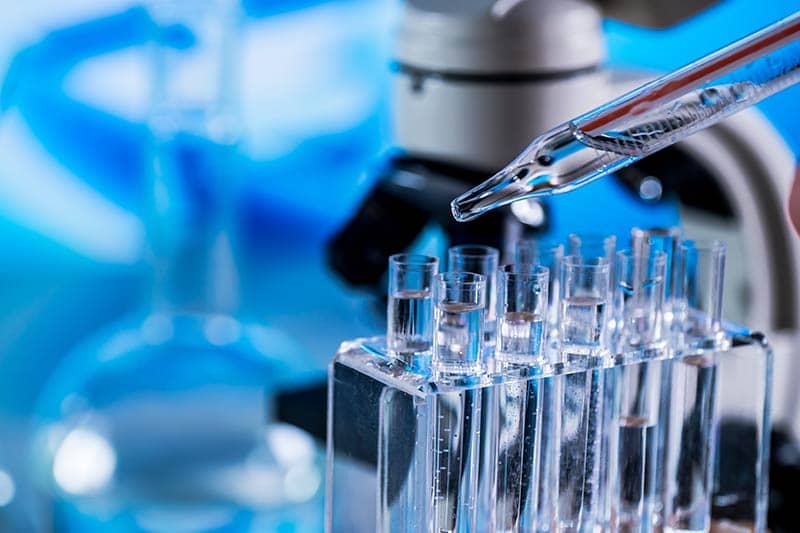 3 Startups, 2 Turnarounds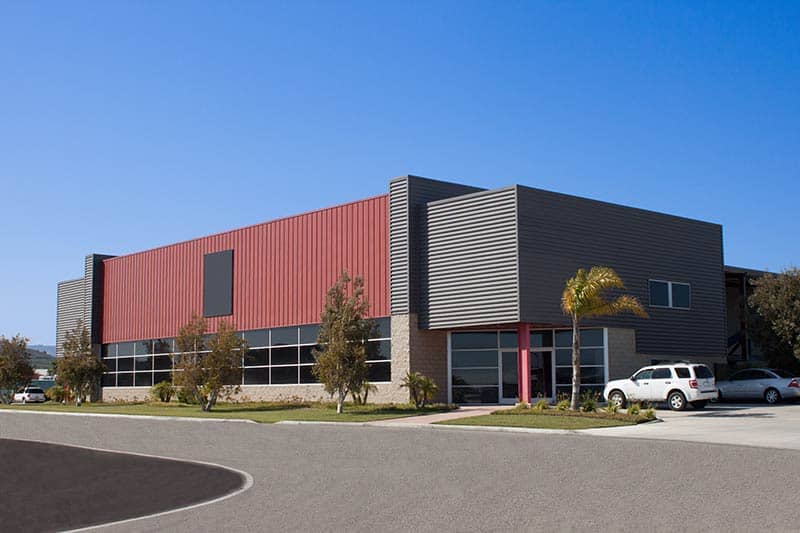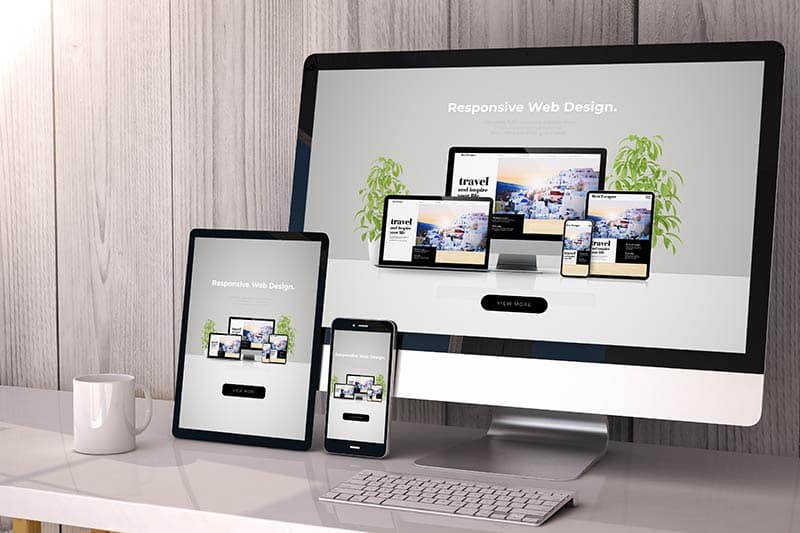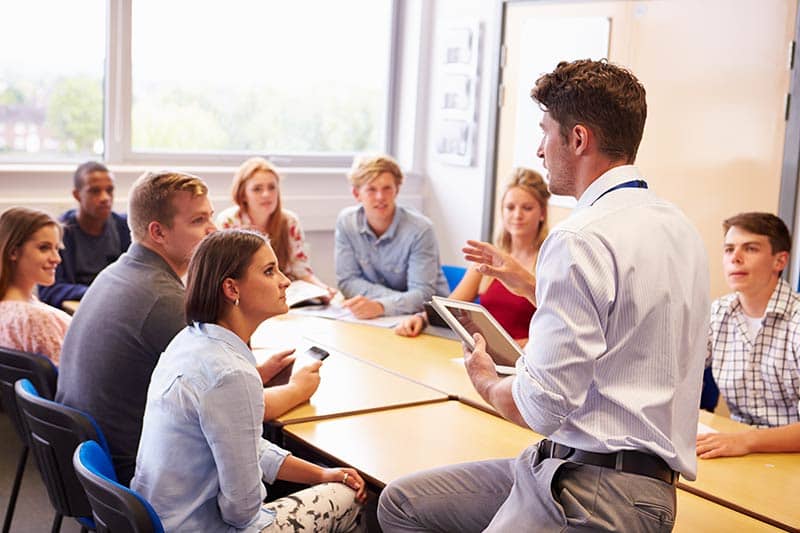 Marketing, HR, New Products
Why selling?  Why buying?
What is business value?
Am I ready to act? Confidential?
Can everyone come out ahead?
Change your life and those you care about.