Can social media sell your business? Yes!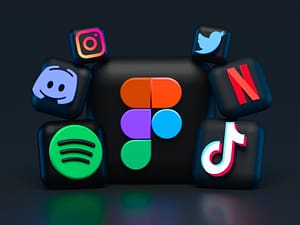 Every business, regardless of what you sell and what services you offer, should have a social presence. Facebook, Twitter, YouTube, and other platforms provide space for simple promotion. In most cases it is free to register an account. At the minimum, you require only time to build content. At most, you'll invest to build your social to promote more than your goods.
With social media, sell your business
A social media presence is good for creating awareness in many ways:
Similar to a directory listing, you can offer business hours, directions, and list your business phone and email for easy access
You can upload pictures of your products, menus, price lists, and other pertinent information
With some platforms, you can broadcast live events like webinars, contests, sales and live music events
Advertising with social media ads is effective, inexpensive, and versatile
As you establish trust with customers and clients through your social presence, you create an attractive picture of your business. Keep posts current, respond quickly to comments and messages, and people notice.
An updated, interactive social account does more than attract customers. It attracts potential buyers to your business. Here's how:
Customers use social media to review businesses. As you generate more 5-star reviews, a buyer sees how well people respond to your business. A buyer is more inclined to take over a success.
Building content over time grows a following. A buyer perusing competitors may be more inclined to offer you a price based on social engagement.
If you advertise, your website will already have tracking codes to analytics. It's less work for a buyer when they take control of your assets.
When you are ready to sell your Sarasota business, Steve Van Leeuwen is ready to help. Contact Steve today for an appraisal, and devise a strategy to get the price you deserve for your hard work.