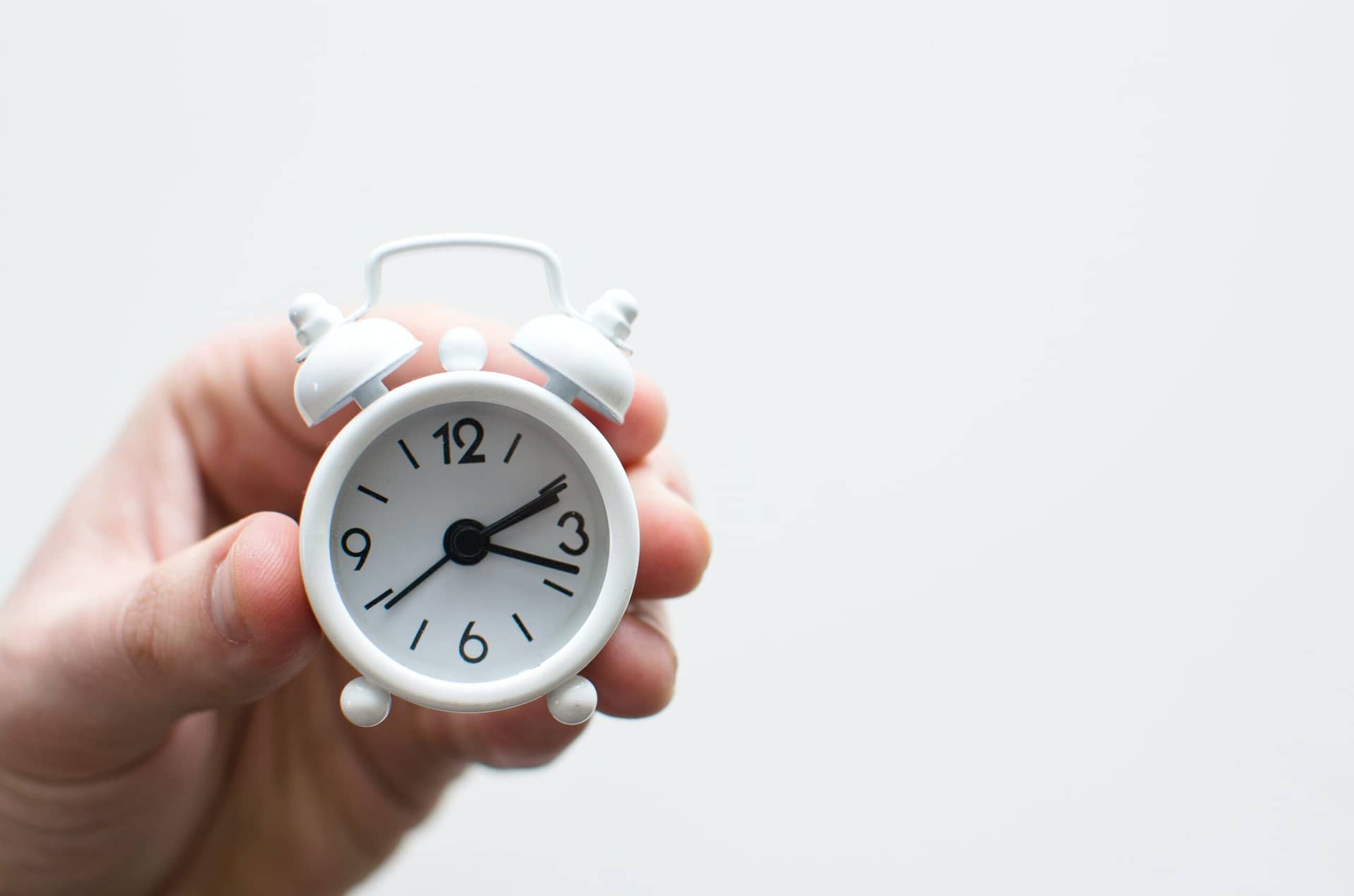 Buy a Sarasota business? Now?
Steve, you're probably thinking, you must be crazy. 
Think about it. The pandemic has not officially ended. Gas prices are creeping up. We still experience issues with shortages and employment. If you've considered buying or starting a business, perhaps you're waiting until the situation improves.
Will It Improve?
The question remains, though, when? When will pandemic conditions completely end? When will the economy turn around? How long should you put off your dream?
Here's something to consider: the longer you wait, the more opportunities slip away. Yes, even when it seems like the world is caving in, you should act upon your startup plans. It's rare that the stars align to present a world where everything is perfect. Obstacles always exist, and if you put off your business dreams they may never come true.
Even in times of economic uncertainty, businesses can thrive. "Recession-proof" industries like healthcare, hospitality, and service and repairs remain in demand. If such a business comes up for sale in these times, you may be able to acquire one at a good price.
Building upon this thought, consider that you have a greater pick of businesses to acquire in this time. Other entrepreneurs may wait for the metaphorical dust to settle, giving you the edge. With less competition, you can buy the business you want and plan for your success.
If you want to buy a Sarasota business, it will take time to negotiate and finalize the deal. By the time the keys are placed in your hand, economic conditions may have improved. The point is, one cannot predict the future. If you move forward to make yours better, you just may see it happen.
It's time to take the first step. 
Steve Van Leeuwen is a Sarasota business broker with decades of experience in buying and selling businesses. Contact Steve today to get started on your entrepreneurial dreams.