Help in buying an e2 business
Team Up with Steve Van Leeuwen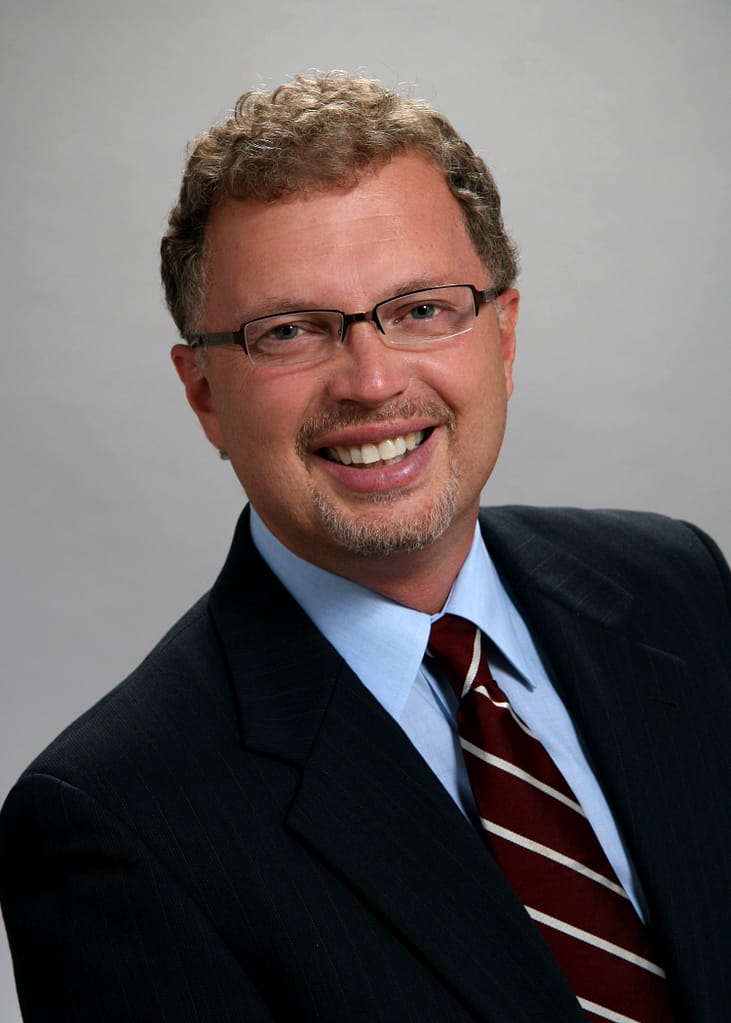 The E-2 Treaty Investor Visa is part of the family of U.S. visas available to citizens or nationals of 30+ countries that have trade treaties with the United States. Individuals with significant funds to invest can come to the U.S with an E-2 visa to set up a business, practice, or office.  Although the E-2 visa does not provide residency (not a Green Card), one of the significant advantages is the ability to extend the E-2 visa indefinitely or for as long as the business concerned is viable. 
From the U.S. Citizenship and Immigration Services Department:  
.General Eligibility for E-2 Classification
To qualify for E-2 classification, you must:
Be a national of a country the United States maintains a treaty of commerce and navigation with;
Have invested, or are actively in the process of investing, a substantial amount of capital in a bona fide enterprise in the United States; and
Be seeking to enter the United States solely to develop and direct the investment enterprise.
Additionally visit the E-2 Treaty Investors page for more information. There is a different classification for E-2 CNMI Investors.  If you are an individual looking to buy a business and secure an E-2 Visa please complete the form to register yourself and begin the process of finding a qualified business. 
Call 941-287-5796 or send an email contact. 
Change your life and those you care about.