Acquire Your Next Venture!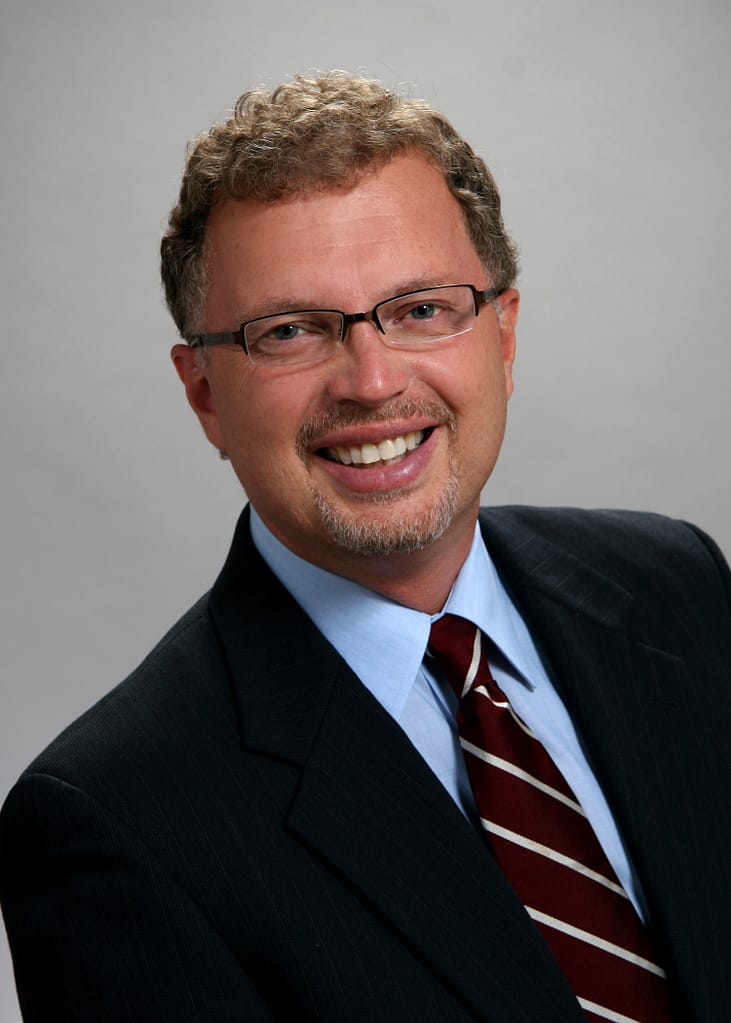 What Is The Business Worth? Should I Buy This One?
Connect with a professional Sarasota area business broker before you make a bid!
Where do you see yourself in five years? It's a common question you hear at job interviews. Not everybody has a ready response to it, but an entrepreneurial type might answer, "I want to be my own boss."
Is that your answer? If so, why wait five years? It takes time to get a start-up moving, be it a new restaurant, agency, or B2B service. Why not achieve your dream by acquiring a turn-key operation from an owner ready to retire or move on to something different?
Businesses in the Sarasota, Tampa-St. Petersburg area are thriving, and this is the time to acquire your dream and work for yourself. I am here to help. My name is Steve Van Leeuwen, and I consult with like-minded individuals interested in becoming their own bosses, as well as aiding successful business owners seek the attention of corporations, and brokering fair sales.
Buy an Established Business Easily.
Since 1998, I have founded and sold different businesses in Web development, biotechnology, publishing and digital marketing industries. I have also consulted with like-minded self-starters in acquiring small companies to call their own. Purchasing an established technology boutique, medical distribution, or manufacturing company isn't the same as buying a home or car. You'll need to know every aspect of the business you want to take over, from overhead costs to payroll to the potential for expansion.
As a business intermediary serving Sarasota, Bradenton, Tampa and surrounding areas, I share my expertise with people like you. Are you ready to be your own boss but wish to move into a proven business? I can help you. A great first step is to register into the system to search, select and begin documentations for a business purchase.  Or, Search our database of thousands of businesses for sale in Florida. 
Contact me today to begin a thorough business appraisal for the company you want to buy. Let's make it happen!
Team Up with Steve Van Leeuwen
3 Startups, 2 Turnarounds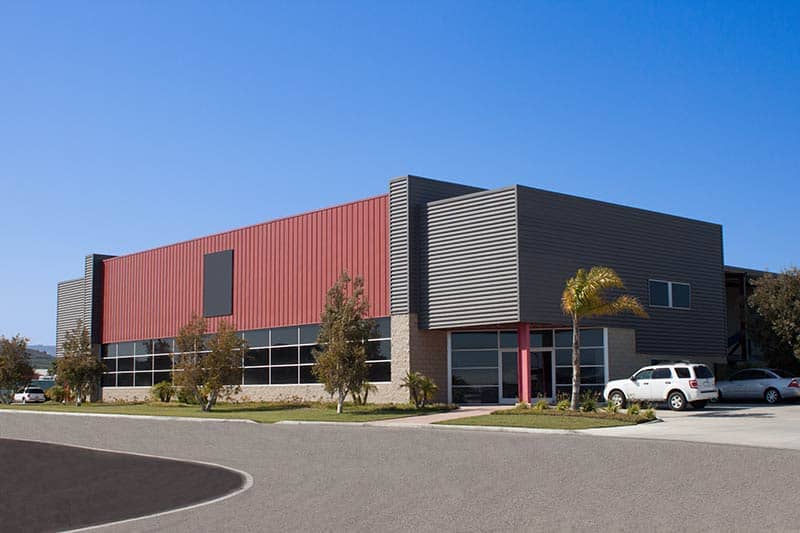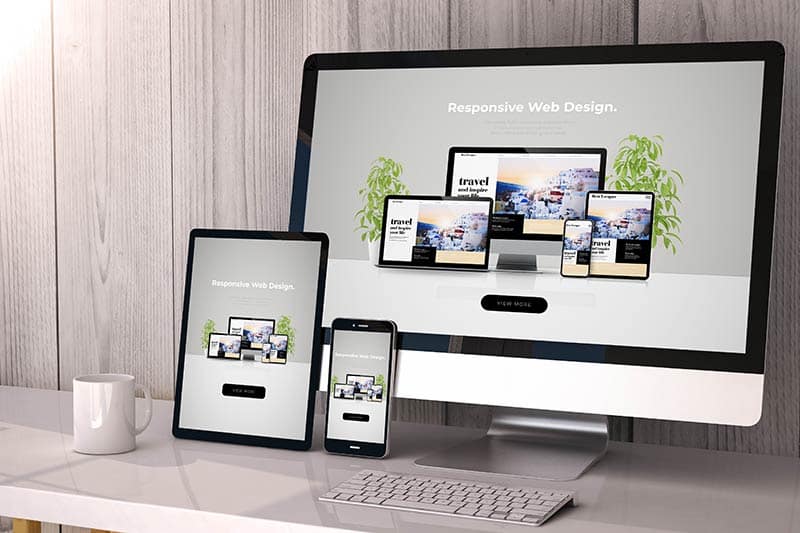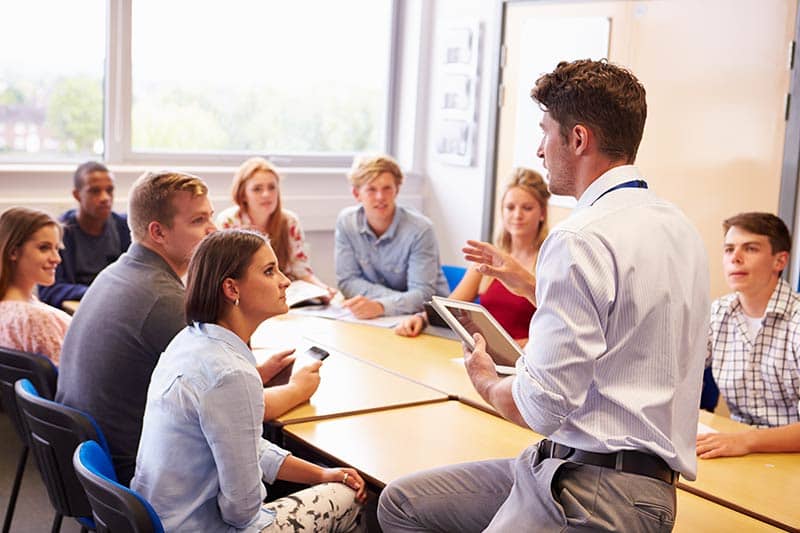 Marketing, HR, New Products
Why are they selling?  Why are you buying?
What is business value?
Am I ready to act? Confidential?
Can everyone come out ahead?
Change your life and those you care about.