There's never been a better time than now to buy a thriving Sarasota business. One advantage to buying an existing business, is that much of the groundwork is already laid out. It could be a retail store, restaurant, or B2B service. A successful business will have a loyal clientele and excellent word of mouth traction, too. Once you assume control, you need only to continue quality customer service and products to guarantee years of profits.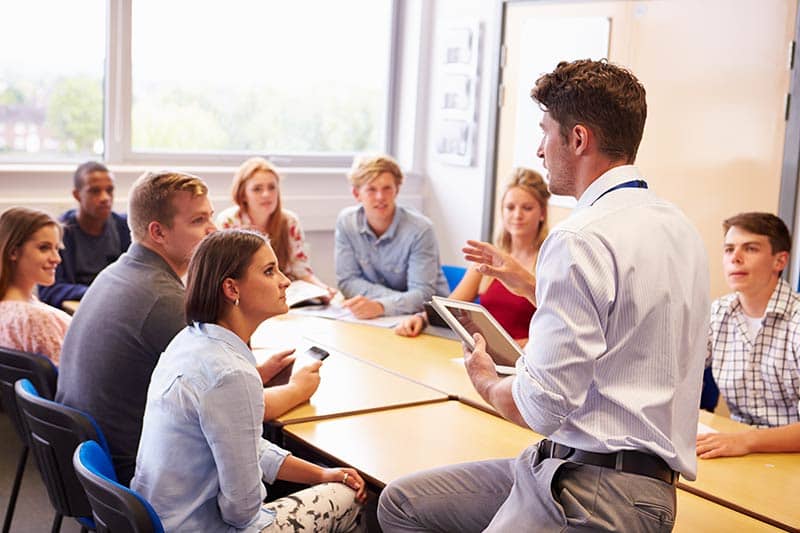 While you have an idea of the type of business you want to acquire, choosing the exact store or establishment will involve serious research. It's similar to buying a car in that you don't want to buy a lemon! With this in mind, here are a few tips to consider as you search for the perfect fit:
Learn everything you can about the business.
An owner interested in selling may give you one side of the story, so it's important to hear about a store or agency's reputation from the people who matter. Check Google and Yelp reviews, and talk with people who have worked for the business. Take a day to study inflow and outflow: is the business in an ideal location? Is there plenty of parking, and how is foot traffic?
Tally your total expenses.
Buying a Sarasota business involves more than one payment to the owner. Once the store or office is yours, you may need to consider relocation and or renovation. Other expenses, for marketing and operations, will come into play. Make sure you have a good estimate on how much you expect to spend a month to maintain your new company.
Negotiate complete terms and conditions. It's important to lay out a specific plan of transition as the business owner hands you the keys. Often when an owner sells it's because they wish to retire, but it's recommended to have them stay in touch for at least a year in an advisory position so you experience few road bumps as you assume command. Other points, like sale of business assets and company names, must be ironed out before you complete the sale.
Consult with a Sarasota business advisor.
Everything mentioned above can be accomplished when you hire a Sunbelt area business broker to act on your behalf. An experienced broker knows the Bradenton and surrounding areas. They can advise whether or not a specific business is a wise investment and guide you through all the steps.
Are you ready to become your own boss and negotiate the purchase of an established Sunbelt area business? Then contact Steve Van Leeuween today for a consultation. Ask for an appraisal today!