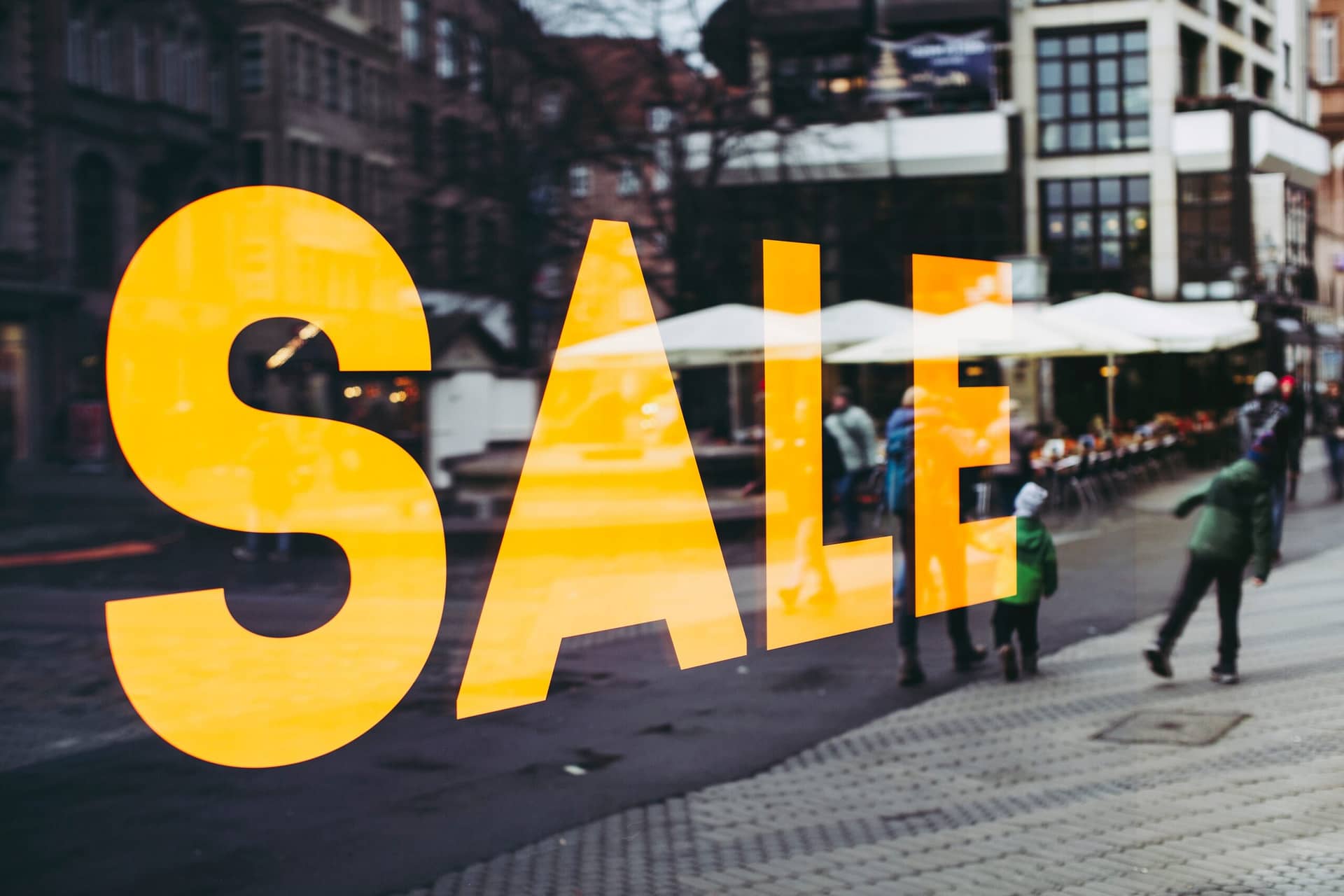 You've built an amazing business. Customers love you, and they tell their friends. Your Yelp and Google reviews are multi-starred and full of praise. You've nurtured your success, too, but you're ready to move on. Selling a Sarasota business need not be difficult or a lengthy process. If you have a hot property, this is the time to move. But how do you attract buyers? It's much more then putting your business on BizBuySell.
Hiring a Sarasota business broker helps ensure a timely sale. You deserve the best price for your hard work, and a broker negotiates in your favor. A broker will help you determine the best selling points of your store, restaurant, or agency. What will drive a buyer to make your "baby" their own may depend on how you present these assets. 
Three things to consider include:
Transparency
No prospective buyer wants a "pig in a poke." When asked questions, it's important to be honest about your business history. This means you reveal the speedbumps with the successes, too. It's expected to have bad days at a store, and struggles. Speaking frankly about your business challenges may prove helpful, too. Give your buyer the information they need to create their own solutions.
Receipts
We don't mean paper receipts here. A buyer will want to see proof of how you have marketed your Sarasota business. How active is your social media? Have you built an impressive email list? Do you have good relationships with others in the community? Visibility is one thing buyers look far, so show them how you've shown off your store or office.
Instructions
Selling a Sarasota business means you're selling your knowledge as well as the structure. A buyer may have some experience in your industry, but your business is unique. Present a bible for your business — all the operations, marketing, safety procedures, etc. A buyer seeing they have all the tools to take over is more likely to make a bid.
When you're ready to sell, Steve Van Leeuwen is here to help you through the process. Contact Steve today for an assessment of your business and get started on your next adventure!