How much is your Tampa business worth? This should be one of the first questions answered as you prepare to put your company up for sale. You've worked many years to grow your retail store, restaurant, or agency. You've developed a loyal following, and trained and fostered numerous employees. You've earned positive reviews on Yelp and Google. It's important, therefore, to negotiate for the true value of the product of your hard work. Learn tips on appraising the value of your business for sale.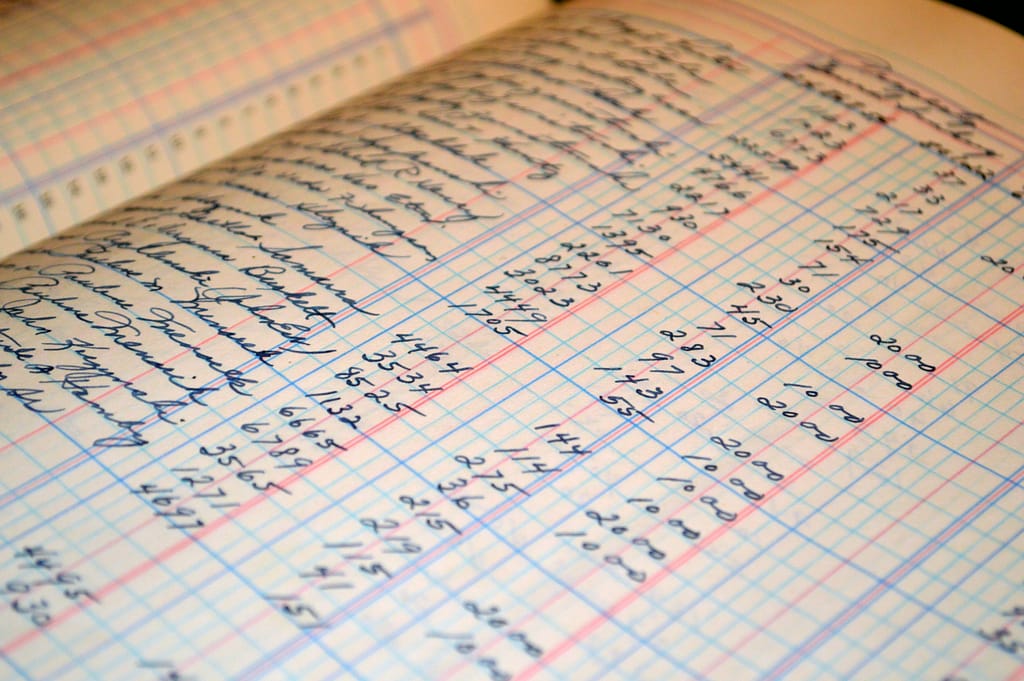 The appraisal is part of the selling process. It helps determine the asking price of your brick or mortar store or office. The current value of your company, you hope, is much larger than the cost of its initial setup. This indicates success on your part and the potential for further profits with a new owner. In determining the next owner's initial investment, a professional Tampa area business broker, will look at the following factors before recommending a price:
Tampa Business Assets
Working with your broker, you'll make a list of everything owned for the business. This will include all computer and other electronic equipment, furniture and fixtures, physical structures. Anything you plan to convey with the sale is counted. From this number, you'll subtract any debts owed, including operation costs and loans, and this will give you a good base number from which to start.
Earnings
Brokers and even potential buyers will want to look at the annual sales report of a business. This is another helpful gauge in determining the company's value. It's important, too, to factor in a projection for future annual sales based upon the needs of your particular product or service.
Tampa Business Location(s)
"Location, location, location." This foremost remains one of the crucial aspects of any business. Is your store, restaurant, or office established in a busy Tampa neighborhood or an up and coming Sarasota entertainment district? Is it easily accessible via mass transit? Do you offer ample parking and ADA-compliant access? Ease of location and access can place a higher value on your company, as it gives less renovation work and moving costs for a potential buyer.
Other factors will come into play as you prepare to sell your Sarasota or Bradenton based business. When the time comes, you need a knowledgeable broker in your corner who will help you every step of the way. Steve Van Leeuwen, with decades of experience in creating and selling businesses, can help. Contact Steve today for an accurate appraisal of your business, so you receive the price you deserve.